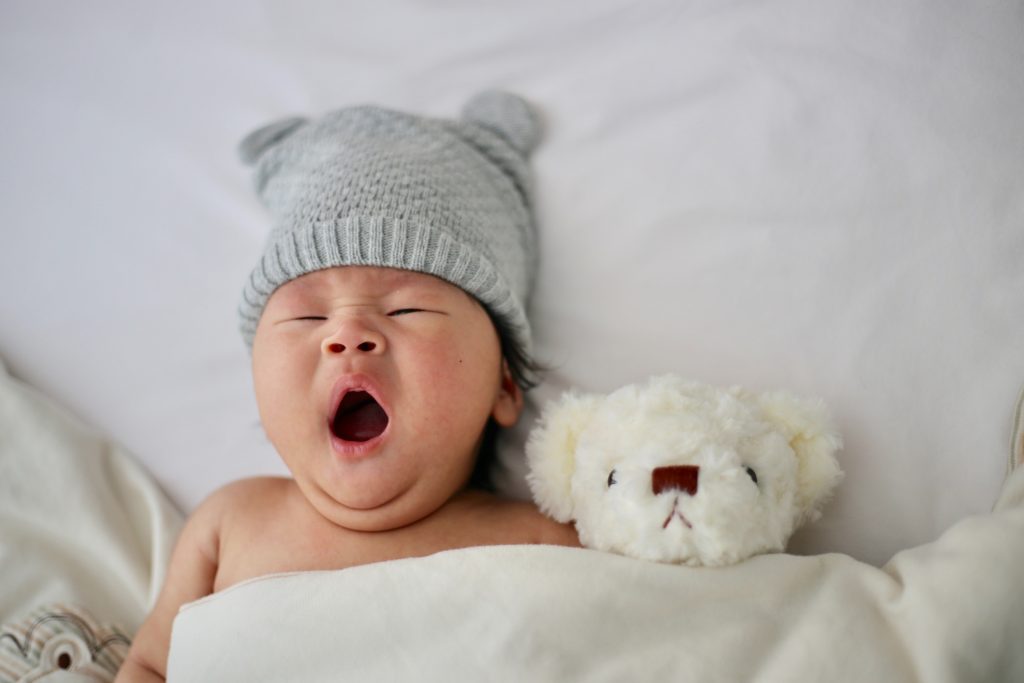 Looking for food combinations for 6 month old babies? Indeed! As babies reach the stage to be able to eat solid foods, young parents start to scramble for food recipes and start researching on what are the foods suitable for their 6 month old.
It is recommended that infants start receiving complementary foods at 6 months of age in addition to breast milk. Initially, they should receive complementary foods 2–3 times a day between 6–8 months and increase to 3–4 times daily between 9–11 months and 12–24 months. Additional nutritious snacks should also be offered 1–2 times per day for ages 12–24 months, as desired1. We break down the types and even provide you with combinations of complementary food for 6 month old babies! Read on!
Types of Complementary Food for 6 Month Old Babies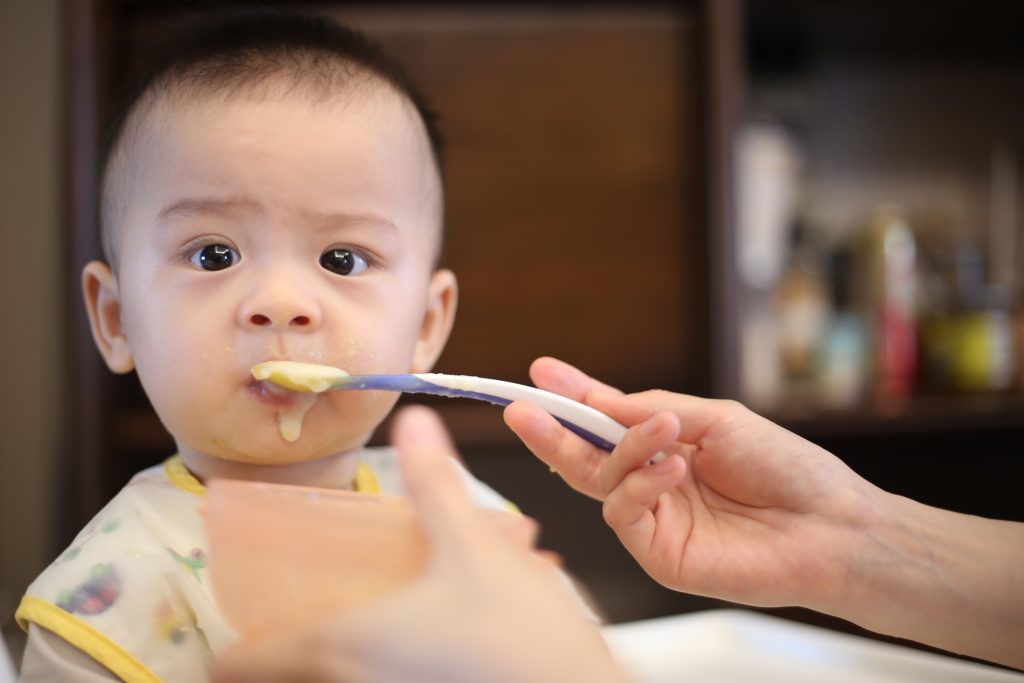 When a baby first start taking complementary food, it is very important for parents to introduce food that can trigger an allergic reaction one at a time, in very small quantities, so you can see if a reaction occurs. The following are some food that can be introduced to a 6-month-old baby as part of your baby's diet.
Cow's milk (in cooking or mixed with food)

Eggs (must be cooked; should not be eaten raw or half-cooked)

Gluten-containing foods (such as wheat, barley, and rye)

Nuts (ground)

Whole grains (ground)

Soya bean

Fish
Once introduced and your baby can tolerate it, continue to offer these foods as part of the baby's solids menu to minimize the risk of allergies.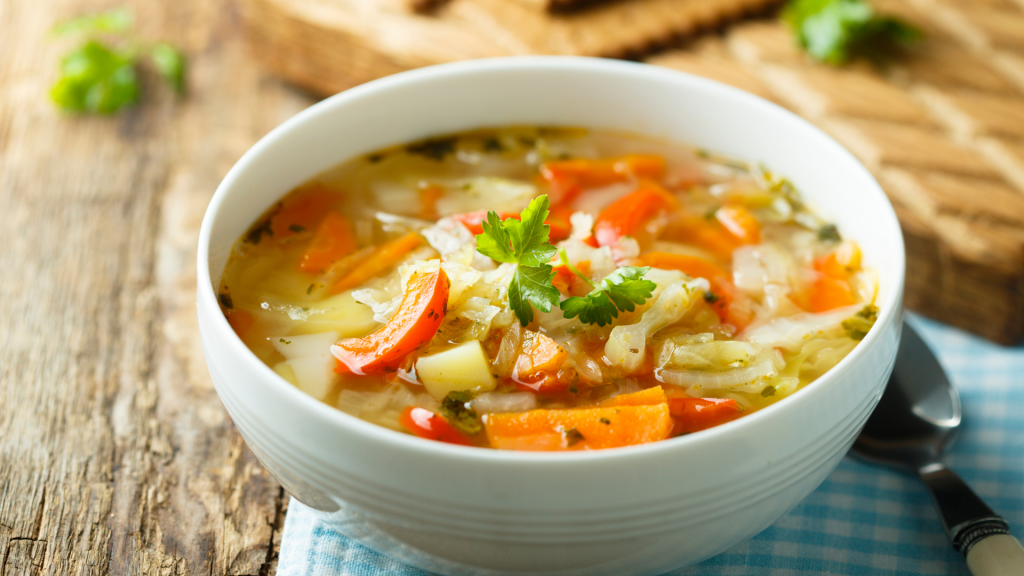 In addition, there are several other types of food that can be consumed by babies aged 6 months. Try including vegetables that are not too sweet, such as broccoli, cauliflower, and spinach, to help your baby get used to a variety of tastes. This can help prevent them from becoming picky eaters while they are growing.
Also, keep in mind that baby food does not need added salt or sugar. Babies should not eat salty foods because they are not good for the kidneys and consuming too much sugar (and unnatural) can cause damage and interfere with the growth of teeth.
A Month of Food Ideas for 6 Month Babies
Here are some food combinations you can give to your child when he or she reaches the age for complementary food:
White rice porridge + Ikan Bilis powder or Whitebait powder

Apple puree

Baby oatmeal cereal that contains omega-3 and antioxidants

Avocado puree + banana

Pear puree

Full-fat plain yogurt

Sweet potato puree

Broccoli puree

Avocado puree + egg yolk (cooked)

Mango puree

Carrot puree

Homemade quinoa baby cereal

Peach puree

Roasted butternut squash

Green bean puree

Baked banana + cinnamon puree

Apple and raspberry puree + vanilla

Banana and blueberry + avocado puree

Full-fat plain yogurt mixed with bananas and cherries

Oatmeal + avocado and spinach puree

Spinach + apple puree

Blackberry + kale + apple puree

Sweet corn + apple puree

Chickpeas and blueberries + rosemary puree

Green bean porridge for babies

White rice porridge + shredded chicken meat

White rice porridge broccoli + asparagus + Seaweed Powder

Mango + kale puree with ginger

Turkey and corn + zucchini puree

Oats and spinach + avocado puree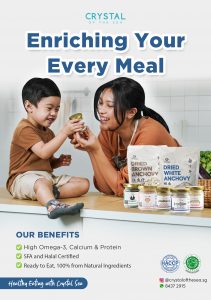 In essence, give solids that contain calcium, iron, Omega-3, and vitamins to your baby because these ingredients are very good for the growth and development of your baby. Another simple way of making complementary food interesting and more nutritious is by using our food powders.
Crystal Sea's Food Powders, Perfect for Complementary Foods
With so many complementary food combinations for 6 month old babies, what else is there more to give for them? Extra additional nutrition of course! It's the perfect compliment to complementary foods! (no pun intended). Check out our products here or on shopee! All our food powders are safe for consumption by babies 6 months and above. They are also all-natural, with no preservatives or MSG, or salt added.
With the added additional nutrition boost to complementary foods, rest assured, your babies are growing up healthy and strong!
Footnotes